Reseller portal
register and manage domain names through an easy-to-use domain management interface
Open a FREE reseller account

Account setup for registrations

Registration of domains in real time

Management interface for your customers'domain

No installation fees

No minimum volumes

No exclusivity clauses
WHMCS
Client management, billing & support
WHMCS subscription on their website

Plugin Namebay to install

Open a FREE reseller account

Registration of domain names in real time

No installation fees

No minimum volumes

No exclusivity clauses

Resale price
API
Integrate our API registration and management services in your site
Open a FREE API reseller account

Account setup for registrations

Registration of domain names in real time

Management interface for your customer's domains

No installation fees

No minimum volumes

No exclusivity clauses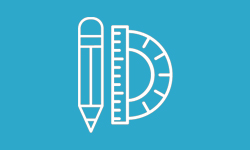 Tailored solutions and prices
To enable resellers to compete in this highly competitive market, Namebay has implemented a system of regressive tariff structures dedicated to its dealers. It is based on the number of registrations processed and the level of customer support required.
Namebay regularly negotiates prices and implements promotions with domain registries on behalf of its reseller network. Promotions and beneficial price changes will be applied to the reseller's pricing matrix automatically. Resellers will be notified of promotions and offers via Namebay's monthly reseller newsletter.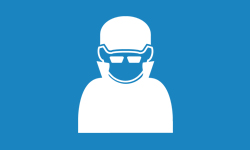 Confidentiality
Our relationship with you is very valuable for our partnership. This is why you remain our only contact.
Namebay never communicates with your customers.
In the case that one of your customers contact us, we will refer them back to you and will inform you about it.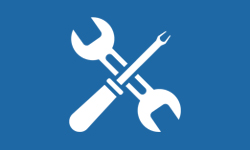 Advanced features
Customizing Whois, managing contacts, configuring your default DNS, managing your payments …
Our interface allows you to efficiently manage your domain name portfolio.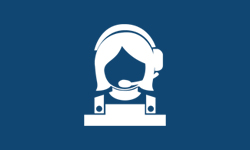 Customer Services
Namebay takes its reseller support very seriously. We have built a team of dedicated domain name, IT security and Web hosting experts to field your enquiries.
Our average resolution time for Reseller's technical enquiries is 2 hours. Account and business related enquiries are turned around even more rapidly.