Protect your intellectual assets (brands and domain names) and manage your portfolio with tools adapted to your needs.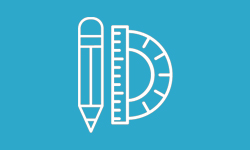 Tailored solutions
Namebay offers bespoke web and domain name services adapted to meet your specific online needs.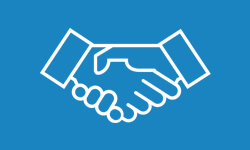 Dedicated support
Namebay's customer service experts are here to support you in the management of your domain name portfolio every step of the way.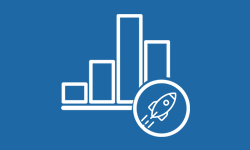 Rationalization, Performance, Visibility
As your business grows your online requirements will grow too. Your domain name portfolio will expand to cover new geographies and vertical sectors; your website requirements will become more comprehensive and accessibility will become more important. The need for your online presence to be highly visible, flexible and available will become business critical. Namebay helps you achieve all these business critical requirements.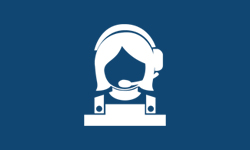 Customer Services
Namebay prides itself on the quality and speed of response of its customer service experts. Namebay customers benefit from the following support services:
Telephone Hotline: manned by our Customer Service experts during office hours, seven days a week. Namebay offers a guaranteed level of service.
eMail Support: A quick and effective way of contacting Namebay support.
Commercial support: provision of Namebay commercial support, during office hours
Technical support: technical support available days a week.
Out of hours Hotline: Outside of normal business hours, our Customer Service and Technical Service can be contacted on a dedicated customer hotline.